With the wealth of design and fabric options available at DMS Creative Curtains & Blinds, We are able to offer an extensive range of high quality made to measure curtains in Melbourne and the surrounding region , providing more value & options at a great price. All our custom-made curtains are design & manufactured in Australia at the highest quality for many years of expert knowledge and are fitted for perfection.
Double Curtains provides you twice the functional and visual benefits of a single window covering. Blockout and Sheer Curtains paired together on one window presents a vastly functional and stylish finish. With flexible installation layering options to choose from and custom-made double curtain track or two curtain tracks for each curtain provides a greater affixing choice.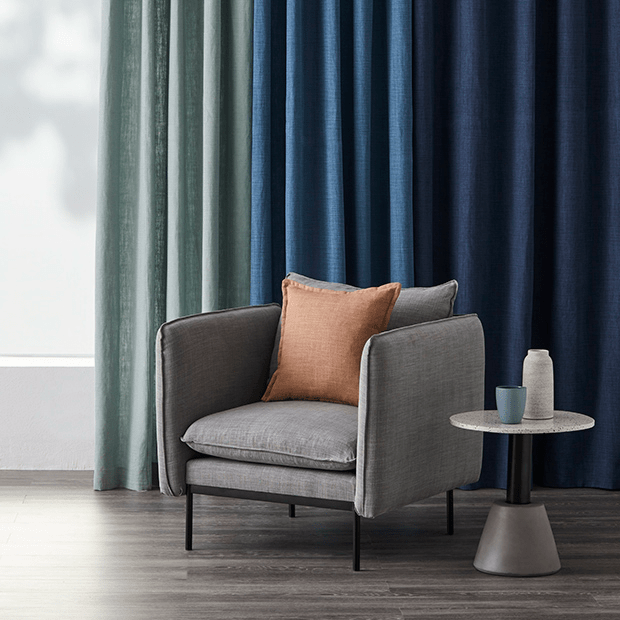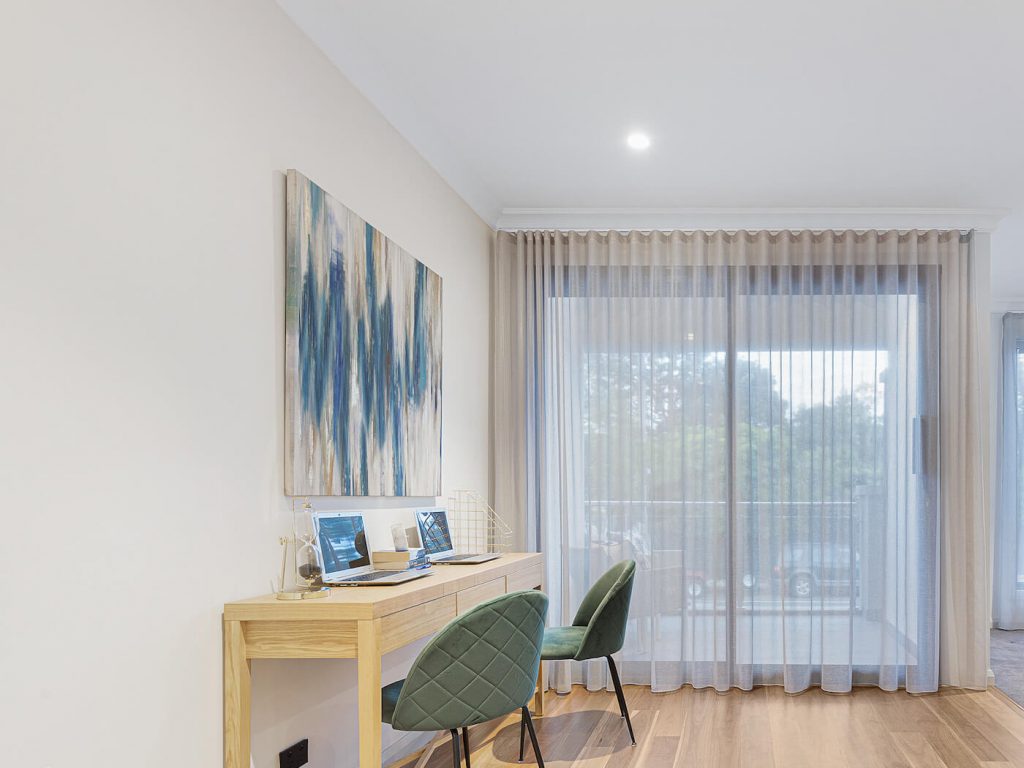 Delivering a stimulating and graceful air, these curtains are designed with a 'S' shape style heading that arranges the fabric in a fluid continual 'wave' like effect. The varied collection includes wave hook or wave stud designs with the option of mounting the curtain track into the wall or ceiling.
The timeless elegance of the picturesque free flowing curtains and drapes that fills your home or office. Customized to suit any shape or size of window, demonstrating the tranquility and charisma of your home. 
It would be an excellent and stylish way to keep the unwanted light away. Providing insulation by retaining heat and cooling.  Tailor made to suit your preferred taste, the curtains and drapes can be added with beautiful pelmets, frills and rods.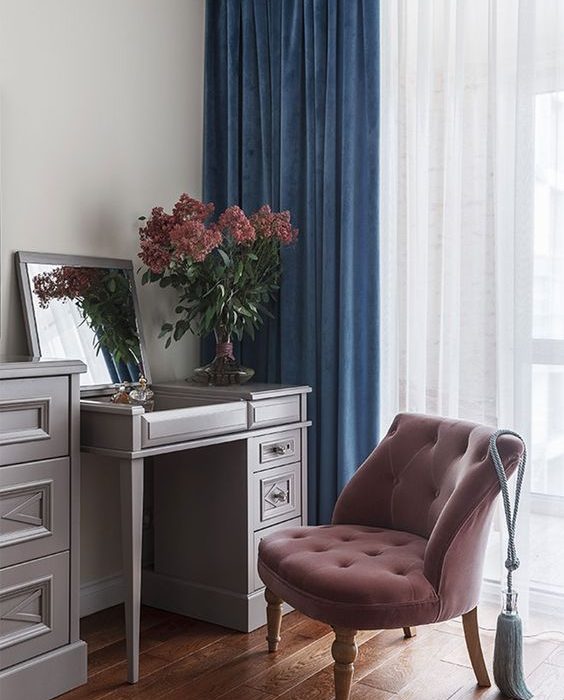 The graceful elegance of the Sheer Curtains stems from the whisper soft, translucent fabrics which swathes delicately over your widows. The flowing elegance of the Sheer curtains emanates an air of relaxation and luxury. Providing you privacy while keeping you connected with the outside world, letting in the soft light whilst keeping the brightness at bay, these charming fabrics can be kept on their own or layered with other window solutions. 
These very adaptable and striking curtains can be paired beneath your Drapes or layered over Blinds and Shutters adding fineness and movement. Used for undercover outdoor patio areas, bed canopies or as screens, Sheers portrays a romantic and alluring effect.  
Sheer Curtains are available in several styles to choose from, complementing its appearance and fullness.
Pelmets adds a perfect finish to window dressings perpetuating opulence while concealing blind tracks. Pelmets facilitates insulation acting as a barrier to heat and wind. Providing the perfect elegant finish, Pelmets can be designed to suit individual preferences and complements your home.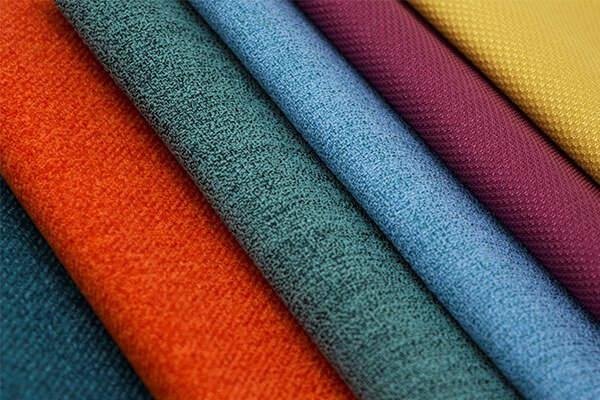 Fabric is an integral part of your curtain, providing individuality and character, each fabric holds its own distinctive uniqueness, complementing the appearance and functionality of the style suited for you.
With our extensive collection of fabrics and materials, the possibilities are endless when it comes to choosing your curtains. From sheers to blackouts, to each colour on the spectrum and everything in-between, we are here to offer you the perfect solution for your curtain needs.